ReEntry
CoLab
We're a collaborative of Chicago community organizations working to create better and more accessible re-entry services.
Upcoming Events
The Return - Screening and Discussion
Saturday, Nov 11th
Kennedy King College
Re-Entry Impact-a-thon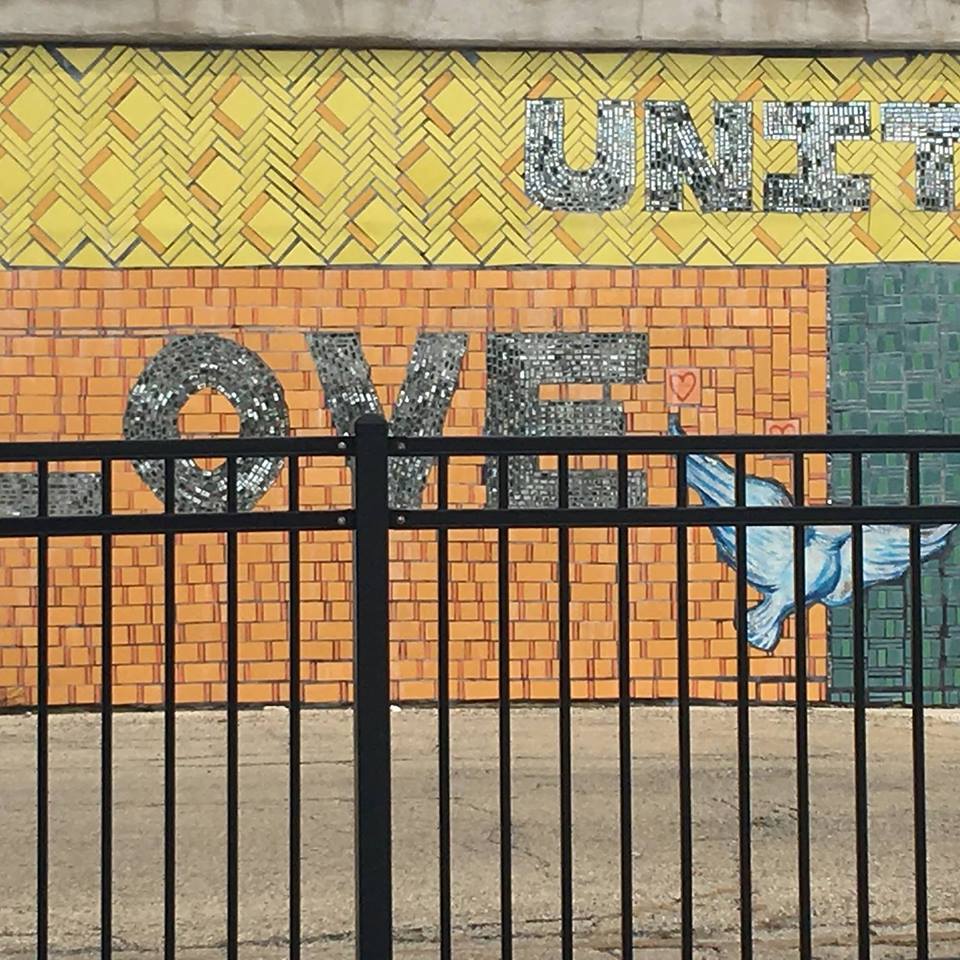 Saturday, Nov 12th
Englewood Accelerator
Help us plan our next event
Collaborate with us
Why re-entry?
Re-entry is inextricably linked to poverty, housing, education, and other pressing issues. By interrupting these cycles, we have the potential to prevent layers of harm. Reducing mass incarceration and recidivism are issues with extensive bipartisan support.
Learn more about re-entry